Feb
24
Sat
Saturday Night Jazz at Zolas Restaurant

@ Zolas Restaurant
Feb 24 @ 6:30 pm – 9:00 pm
It's been too long! I am delighted to return to Zolas in the new year for a gig on Saturday February 24, 2018 and so pleased to play with Garry Elliott once again.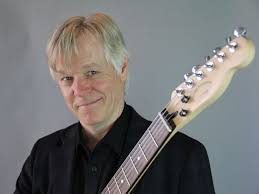 Garry is one of Ottawa's most accomplished and popular guitarists and a joy to play with as he truly loves to accompany vocalists. Please visit Garry's website to learn more about him.
Performance details to follow in the new year.