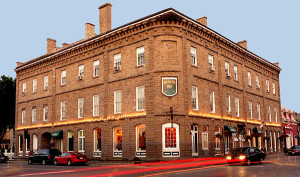 On Saturday June 3, I'll be back for a concert in my cherished second home of Merrickville at the beautiful Baldachin Restaurant. Given that 2017 is Canada's 150th birthday, I've put together a program that features songs, mostly jazz standards, recorded by some of my favourite Canadian Jazz Artists. We'll also feature some Great Canadian Musicians on the gig: Nick Gummeson on keys, Ken Seeley on bass and Nenad Duricic on drums. I am so happy to have the opportunity to perform in Merrickville again and to celebrate our country's 150th!!
Presented by The Baldachin and Merrickville's Jazz Fest.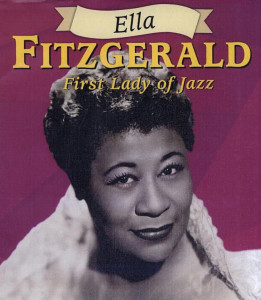 The date and venue ARE NOW confirmed! An Ella Celebration! takes place on Wednesday November 29, 2017 in the newly renovated National Arts Centre Fourth Stage.
I so look forward to presenting this tribute to Ella, the First Lady of Jazz, who inspired me to explore jazz and ignited my own desire to sing the standards.
It promises to be a special evening and I am eager to celebrate the career of the jazz vocalist who was my first influence and an enduring one to this day. I am so pleased to once again collaborate with Mark Ferguson who will be the Music Director for the concert; the band will be announced in the coming weeks as well as the name of a special guest vocalist who'll join us. I hope to have tickets ready for sale at the NAC Box Office very soon! 
For more information where available, please check the Performances Calendar.
See you on the jazz scene! 
"Discover what's on in jazz all year long at OttawaJazzScene.ca"